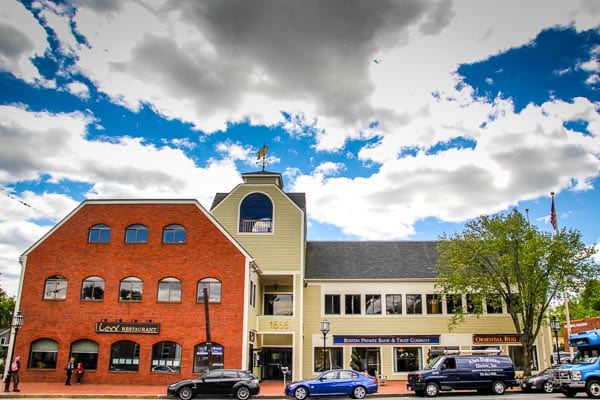 Limited to Endodontics was established in 1964, when Drs. Cyril Gaum, Alvin Krakow and Joel Dunsky began what is now a 5-office practice covering greater Boston and beyond. One of the distinguishing factors of our group is our collective dedication to teaching, endodontic research, leadership, and philanthropy in the dental community and beyond.
All of our doctors are educationally qualified for or Certified Diplomates of the American Board of Endodontics.
Almost all LTE doctors hold teaching appointments at eitherHarvard, BU, or Tufts University Schools of Dental Medicine in addition to clinical practice. Several of our doctors have served these institutions as members of important committees for executive faculty, admissions, and postdoctoral education. Some of our doctors have held the responsibility of department chairs, or obtained directorships of the predoctoral or postdoctoral Endodontic programs and continuing education at these three institutions. One of us has even served as an Assistant Dean for Administration at Harvard.
Limited to Endodontics has been well represented at the highest levels of professional leadership at both the local and national level for both endodontics and general dentistry. Some of the distinguished appointments held by our doctors include:
Director and President – American Board of Endodontics
Board of Directors American Association of Endodontists
President – Greater Boston Dental Society
President Massachusetts Association of Endodontists
President – American Association of Dental Schools, Endodontic section
Accreditation Site Visitor – Commission On Dental Accreditation
Chair, Dental section of United Way of Massachusetts
Endodontic Commissioner – Commission on Accreditation of American Dental Association
Research Committee Chair American Association of Endodontists Foundation
Trustee of Tufts University
Chair – Endodontic Review Committee of the Commission On Dental Accreditation
Chair Dental Section of Combined Jewish Philanthropies of Greater Boston
LTE is also well represented among the prestigious fellowship of the International College of Dentists, the American College of Dentists, and the American Academy of Dental Science.
At least five of our doctors served as officers on active duty in the United States Armed Forces.
Limited to Endodontics doctors have helped initiate and subsidize a Harvard-Forsyth Endodontic Research Fund to supports the research endeavors conducted by postdoctoral students and endodontic researchers at the two institutions. We are proud that this endowed fund includes many contributions from our patients.
Retired Doctors