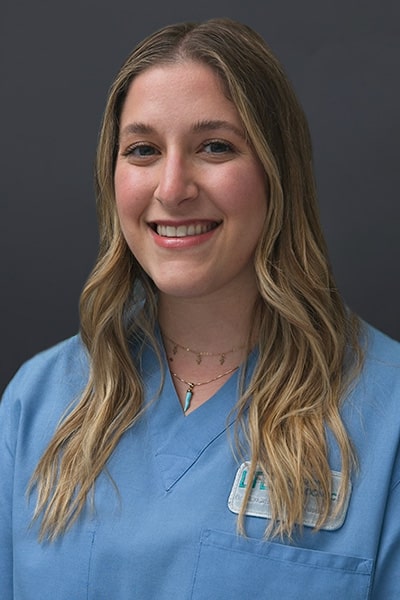 OLIVIA CAPOTORTO, DMD
I'm Dr. Olivia Capotorto. I grew up in Old Tappan, New Jersey and attended college at Northeastern University, where I studied Chemistry. From there, I attended dental school at Tufts University School of Dental Medicine, after which I stayed at Tufts for 2 years in the residency program. I have lived in Boston for the last 12 years. When I'm not treating patients, I spend my time traveling, reading books from my local library, and exploring new restaurants and fun activities around the city.
I am very passionate about endodontics. Each patient presents with a unique situation and I take pride in providing them a comfortable, pain-free environment in which I can address and assuage their concerns. Continued advancements in technology allow me to provide my patients the highest quality of care in order to save their teeth, and I find it extremely rewarding to do so.